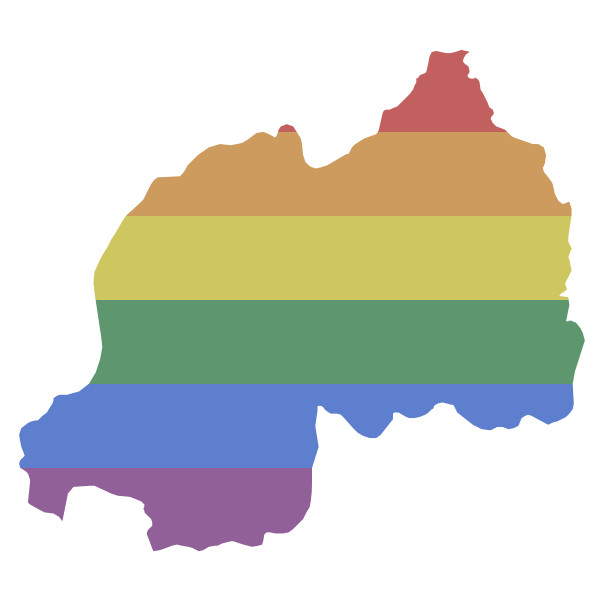 Rwanda's Human Rights First Rwanda Association (HRFRA) contacted the Network in June with the request that we could assist with their LGBTQIA+ community support remit development.  This is a major task, and has been strongly welcomed by the LGBT+ Network for Change, which we are very pleased to announce has just signed a partnership agreement/MoU with HRFRA.
For context on this challenge, and opportunity for delivering meaningful change and improvement, please see this page on Rwanda from the brilliant Equaldex website: https://www.equaldex.com/region/rwanda  — Rwanda is rated, from an LGBT inclusiveness, equality, and safety point of view as '90% Not a Good Place': this must have been known by senior Home Office Whitehall officials, architects of the Rwanda deportation destination for refugees crossing the English Channel, which is the latest chapter in the human rights abusive UK immigration 'Hostile Environment.'  It has certainly been widely noted in the UK and international LGBT news media, and by the Network that has done so much to challenge the anti-LGBT dimension of the latter.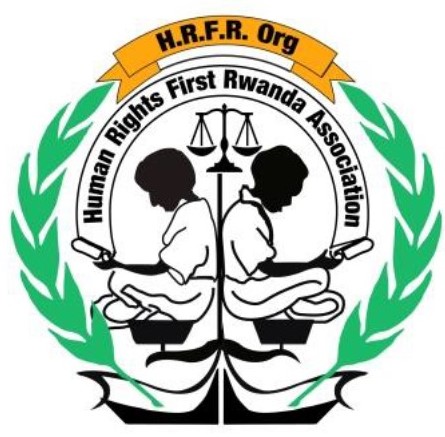 The opportunity to work with HRFRA is therefore an exciting one, and we applaud their courage in wanting to do something about the plight of our LGBT+ and LGBTQ+ community in Rwanda; on this we are going to be providing assistance in a number of areas agreed with HRFRA, such as education, international profiling, mental health impacts of anti-LGBT persecution and prejudice, and solutions to those needs. 
The partnership has an Ireland (as per the Network constitution) as much as UK dimension, something greatly welcomed by HRFRA.