Welcome to the website of the LGBT+ Network for Change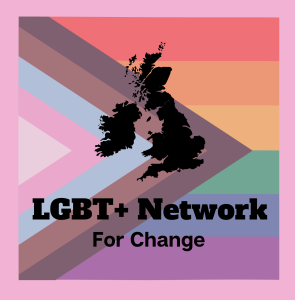 We are a voluntary-sector community organisation and registered charity (Number: 1171911 — registered in 2016 with the Charity Commission as the 'LGB&T Dorset Equality Network') run by and for LGBT+ and LGBTQ+ community members and Allies, nationally (UK), Pan-British Isles (as outlined in our Constitution), and Globally. We are Proud as well to continue this work in the UK's Bournemouth & Poole and Dorset  area from where the Network was originally born in the early 2010's.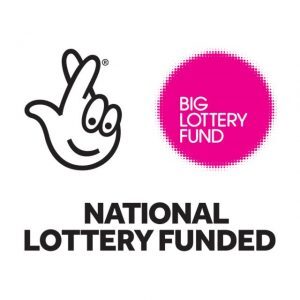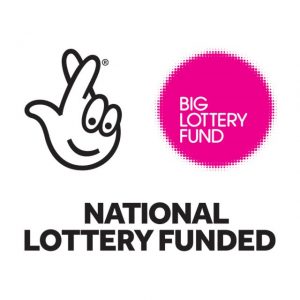 We wish to record our thanks and appreciation to our funders for the 2022 period. Our main funder being the National Lottery (Awards for All), and our secondary funders: Dorset Community Foundation and Bourne Free.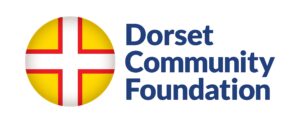 Our Vision & Purpose:
Working for a homophobia bi-phobia and transphobia free, inclusive society, world, UK and British Isles!
Influencing for improvement of LGBT+ engagement by public service providers & businesses, including on zero tolerance of in the workplace anti-LGBT bullying!

Our Network was created and exists to support our LGBT+ communities, especially LGBT+ sub-population groups often overlooked, poorly supported, especially vulnerable and targeted by more severe forms of prejudice and direct and indirect discrimination of systemic, structured forms.
We do not countenance LGBT+ / Diversity 'tick boxing' organisation cultures, and we major on national level quality and relevance education & training provision, and policy guidance at UK parliamentary select committee level, where we have a Proud long-established record, for example, as a catalyst and Change/Reform organisation challenging the UK Home Office on it's perceived, too well-evidenced, Anti-LGBT immigration services 'Hostile Environment.'
---
We also have a respected record of influence for change and improvement on LGBT+ performance at national government and parliament, as well as at statutory & public sector organisations, levels. 
See our News page to learn about events and initiatives we support or run, and our work in and beyond Dorset, including nationally on counteracting anti-LGBT+ abuse and discrimination
We also exist to support those who seek to celebrate and share the distinctiveness, richness and creativity of our LGBT+ communities, and to assist and where necessary as a charitable organisation that values its independence, be a critical friend of those in the statutory sector (NHS, local authorities, police, etc.) required by law to deliver services that are LGBT+ safe, inclusive and free of actual or perceived anti-LGBT+ prejudice, direct & indirect discrimination.
We believe in private sector – diverse communities (LGBT+, BAME, disabilities, etc.) partnership as core to delivering inclusion and driving change where and if the public sector cannot deliver on its own. Based from Dorset we also work at national level.
We received start-up funding from the  Allen Lane Foundation and subsequently in the early formative stage as a charity, from the UK Big Lottery (Awards 4 All) and have been the recipient of two grants from Dorset Police & Crime Commissioner (Safer Dorset Community Fund), are Proud to have received funding from Lush,  and more recently from Bourne Free, and from the LGBT Consortium.  We are a charity registered with the Rainbow Lottery and GoFundMe.
We are partnerships and Allies orientated organisation (please visit our Support page to see the scale and range), with orientation towards community respected, pro-active independent LGBT+ community organisations and groups.
---