The theme of LGBT History Month 2022 is 'Art.' More on this in the second part of this article. LGBT History Month takes place every year.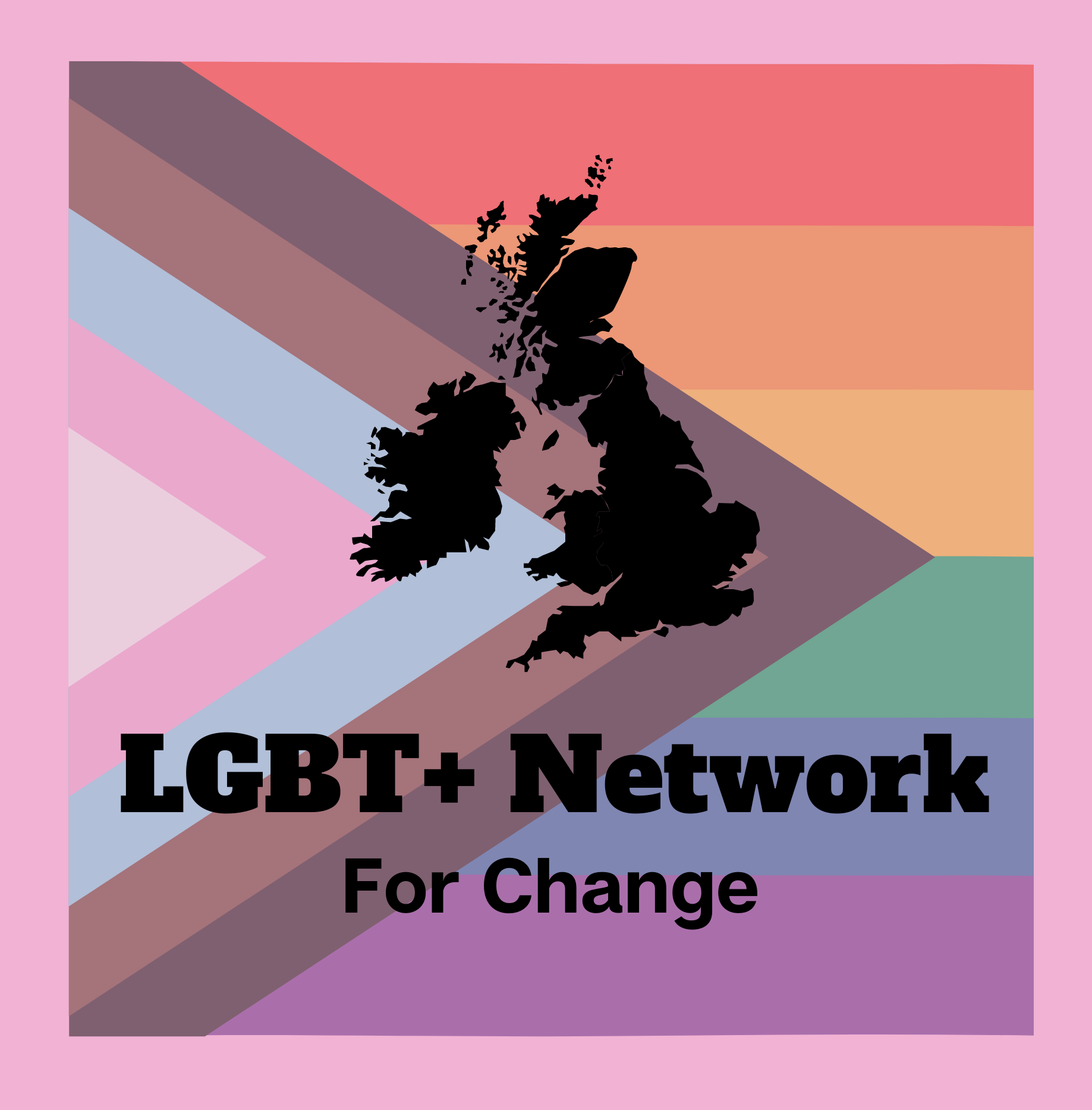 Some history: the month of February having been chosen for LGBT History Month, from the month in 2003 when the infamous Victorian scale homophobic 'Section 28' was brought in by the then UK Government (May 1988), clearly under the influence of extreme anti-LGBT religious and other phobic elements utilising the AIDS epidemic, to de-facto persecute LGBT, and especially gay and bisexual men.
History Month has the dual purpose of celebrating the contributions LGBT people have contributed to the world, all nations, cultures, and society since the earliest of times, AND also to highlight the story and record [to help by this crucially important knowledge, to effect meaningful change in the present] of anti-LGBT persecutions that have taken place in many lands and societies (but NOT all) from the earliest times, but especially the medieval period.
And in regard to the Victorian era (see article below in reference to the British Government's imposition of 'Section 377' under a Lord Macauley) when in many lands across the world that were, after de-facto invasion, occupation, and exploitation by, over centuries those who instituted, directed, and profited by the British Empire. Regarding the harm done by the latter, directed from Whitehall – Westminster, the example of India is instructive: https://m.timesofindia.com/india/ancient-india-didnt-think-homosexuality-was-against-nature/articleshow/4708206.cms
To this day, the UK, has sadly a dark legacy of under it's British Empire period, particularly it's Victorian era phase, has a responsibility under a number of 19th Century UK Government administrations, for instituting laws in the British Empire occupied lands that made same-sex love a crime, and gave full rein to anti-LGB elements to persecute (including up to in practice, tormenting, torturing, murdering and of course driving to suicide) those who did not conform to heterosexual values and relations.
As such to this day, the worst homophobic elements in institutionally homophobic countries and cultures that were subject, under occupation, to these UK 19th Century laws, that carried over to post British Empire, modern restoration of independence times, provide legal bulwarks for state supported homophobia.
As LGBT History Month is ultimately about history, and history in the making, it is therefore on this occasion, it gives the LGBT+ Network for Change, great happiness to record that at the end of November 2021 with Barbados [a former British Empire, slave trade era land] chose on becoming a Republic, to institute in it's new constitution, specific recognition of LGBT equality and human rights, overturning the British Victorian era homophobic laws that have given across many lands of the West Indies, subject to same, powerful support for the most ugly and extreme manifestations of homophobia.
The LGBT+ Network for Change, which originated in and remains directly active in its educational & related work in the pan-Dorset area, concentrates on a number of areas of support for meaningful [non 'tick box'] Change. These include, but are not limited to challenging and providing educational solutions to the medieval and Victorian era anti-LGBT influences referred to above — such as the evil of LGBTQ+ homelessness, support for the voice of BAME LGBTs, the UK Home Office de-facto anti-LGBT 'hostile environment,' work for and with the UK Prison Service (HMPPS) on it's challenge to establish LGBT & LGBTQ+ safe, prejudice-free custodial environments, and NHS workplaces free of de-facto anti-LGBT prejudice.
At the Bournemouth/Poole/Christchurch and Dorset area level we on the occasion of LGBT History Month 2022, we are Proud to record that through a year long engagement we secured for the BCP area major breakthroughs on our LGBT+ Homeless & Sofa Surfing campaign representation to the area's Homeless engagement and support panel, with the fantastic result of a Diverse Communities (LGBT and BAME in particular) Homeless Reduction Board multi-agency group being instituted, with the BCP area 'Community Action Network' (CAN) having one of their team as coordinator.
Beyond this breakthrough, the Network's direct multiagency LGBT & LGBTQ+ homeless initiative which was initiated at the end of 2020 has made and continues to make major advance, especially through work with our partner, Dorset Healthcare NHS Foundation Trust's Steps to Wellbeing programme team.
This article concludes though on an Art and Education note, fitting directly to the Art theme of LGBT History Month 2022.
———————————————————————————————————————–
It is now ten years since the direct Arts enabled Anti-Homophobia Olympics Legacy Exhibition Project took place at Bournemouth & Poole College's Art & Design Department (http://ahs-exhibition2012.co.uk/). The exhibition went on to achieve national level importance, including featuring the pull up panels designed by the 25+ BPC Arts & Design Department students at the National Football Museum in Manchester.
At the start of that project, some 20% of those students who subsequently involved in the project dynamically and with enthusiasm, where homophobic: all but one of those particular students made on their own, through facts and knowledge about the origins, nature, and anti-social/socially incompetent, and mental health impacts of anti-LGBT prejudice changed to provide very direct personal commitment to the project because of realisation of the full corrosive & destructive impacts on heart mind and conduct of being enslaved by prejudice & ignorance.
At this time, we/the Network is also delighted to update that we are working with Bournemouth University, through its Events Management team on a new LGBT+ inclusion and anti-prejudice arts related educational project. This concerns work we are currently undertaking with our friends at Dorset Race Equality Council (DREC) on profiling the special support needs and counteraction of anti-LGBT prejudice and racism challenges our Black And Minority Ethnic (BAME) LGBT+ community face. The project, led by a Bournemouth University Events Management students team, launches shortly and will focus on an online World/Global LGBT+ related films review and subsequent discussion of learning, event (in early May).
LGBT+ Network for Change
Website: https://lgbtnetwork4change.com/