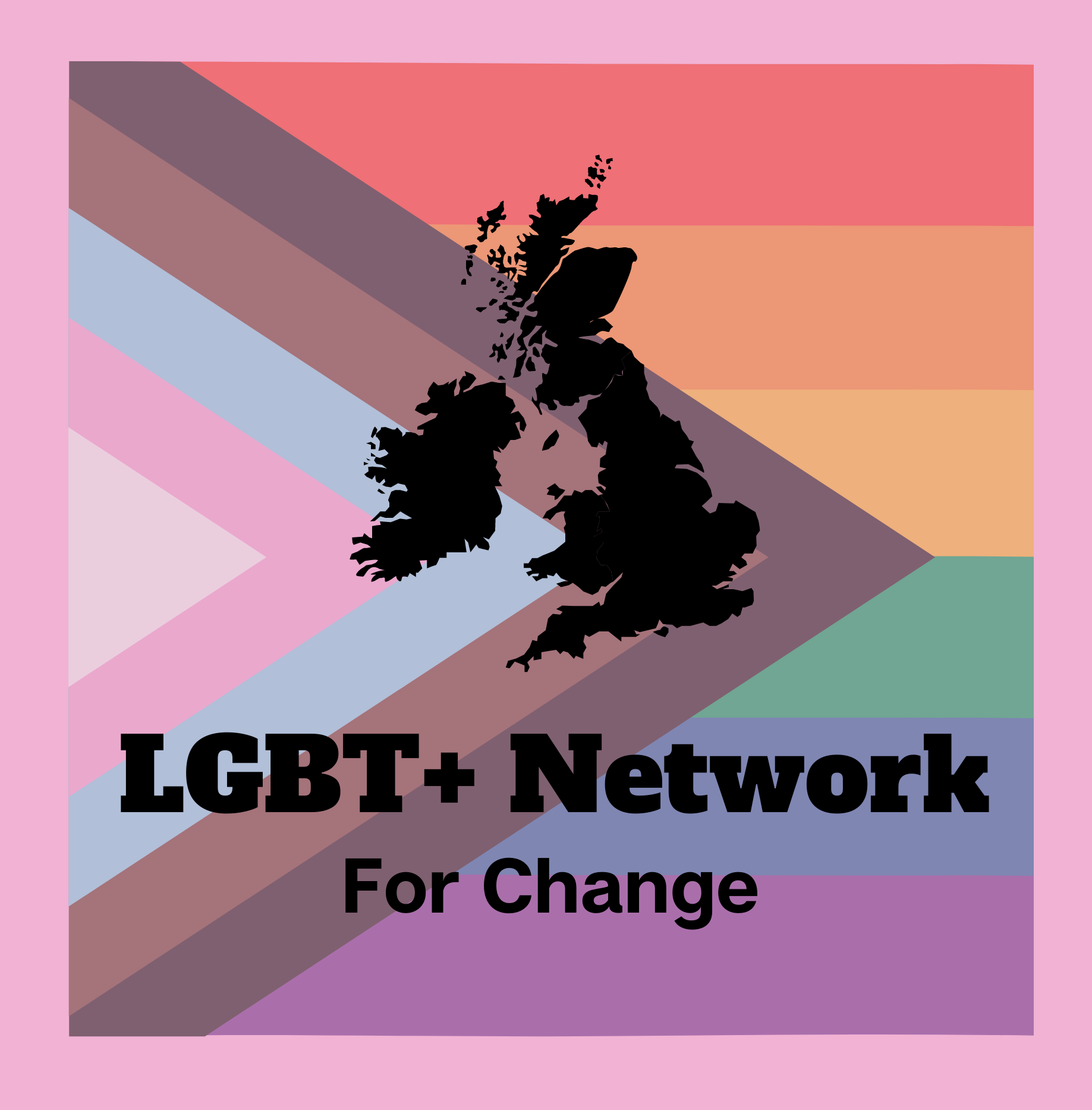 The Network has seen the end — 28th February — of LGBT History Month 2022 with two important achievements supportive to our development as an organisation at Pan-British Isles level, and for a major advance in one area of our work.
Trustee recruitment:
The last day of February saw finalisation of a set of Trustee recruitment and code of conduct documents that will assist our development of outreach at Board level for Pan-British Isles organisation growth and consolidation, after the Network's original largely Dorset area initial six years formative and instructive 'LGB&T Dorset Equality Network' phase. We wish to record our appreciation to Network Trustee and Honorary Secretary & Public Relations Officer, Ms Ria Patel for her outstanding work in preparing the set of Trustee recruitment and code of conduct documents, which were approved today, the last day of LGBT History Month 2022.
Film Festival:
We also are pleased to announce on this same auspicious day, the exciting news of completion of preparation for a Network and Dorset Race Equality Council, Bournemouth University (BU) Events Management Team collaborative project.
This involves a Bournemouth area international LGBTQ+ film festival that will look at topics and issues particular to LGBTQ+ community members who are from our ethnic minority communities, and seek to develop a platform for supporting the voice and inclusion in LGBT and ethnic minority communities of the LGBTQ+ ethnic minority intersectional community. We shall provide more news of our film festival collaborative initiative in March: the festival will conclude with discussion events (online and in actual physical locations) in the first week of May.